Lemon & Blueberry Loaf Unportioned
The classic lemon drizzle loaf is a cornerstone of all things cake. Bursting with zingy lemon through and through, our Lemon and Blueberry Loaf is pimped to the max with juicy blueberries that are studded throughout and on top.
Finished with a tangy lemon and buttermilk glaze, this loaf brings a little bit of sunshine into anyone's day, and we're definitely here for that!
We also offer a pre-sliced version of this delicious loaf, for super-simple serving.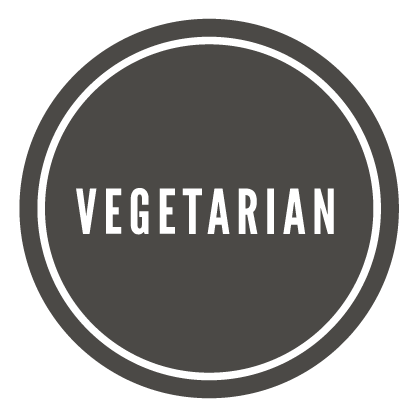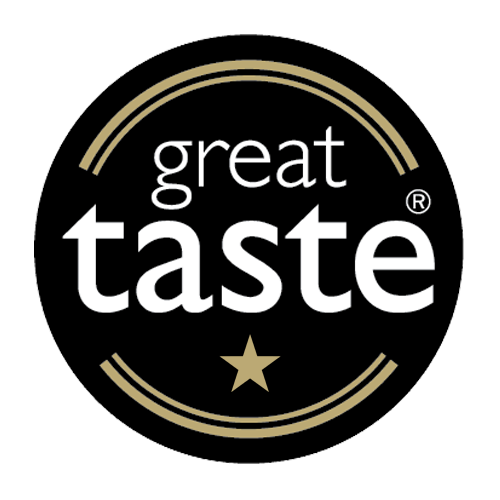 12/14 Unportioned