The Saucy Barista
For the true coffee addict, channel your inner barista with this intensely gooey brownie. We ripple loads of espresso through our handmade caramel, and in turn ripple heaps of that through a rich and gooey coffee brownie. The result is The Saucy Barista. If you're all about that coffee hit, then this definitely delivers!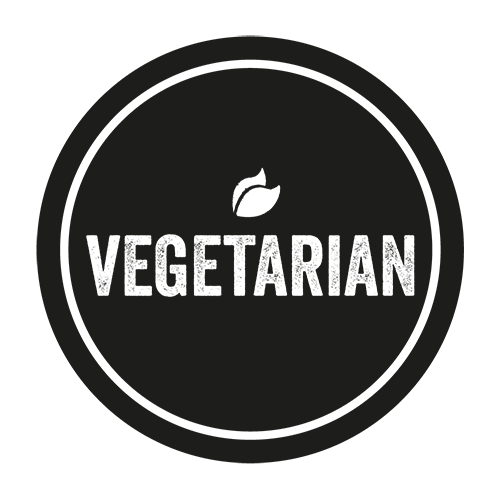 16 Individually Wrapped Cakes
Sorry, we've baked the last of these. Don't worry, there's lots more to choose from!
Take a look.