Hummingbird
Originating from Jamaica, the Hummingbird cake is the perfect mix of a classic Banana and a pineapple upside-down cake with an added tropical twist.
We've taken our perfectly moist banana and coconut vegan sponge and folded generous amounts of juicy pineapple and diced apricots, giving this cake a wonderful bite. Each slice is then liberally smothered in a vegan-friendly passionfruit cream cheese frosting and finished with a sprinkling of toasted coconut flakes and dried flowers. Pair with a lemon iced tea for an extra fruity hit.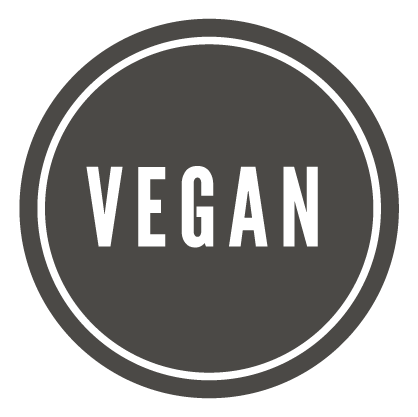 18 pre-cut portions
Sorry, we've baked the last of these. Don't worry, there's lots more to choose from!
Take a look.