Care & Display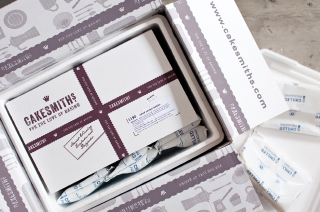 Cake Care Guidelines
So that you and your customers enjoy our cakes in peak condition follow our simple 'Cake Care' recommendations, available to download and print.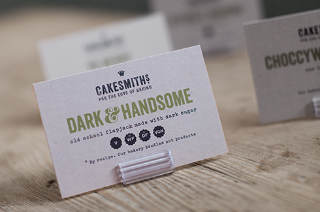 Display Items
We will provide you with a full set of product cards on your first order completely free of charge! Should you require plastic stands or replacement cards they are available to buy below along with other useful and attractive display items.
Prices shown on this page are ex vat.
Full pack
£10
Plastic Stands (Pk of 10)
£2.50
Parchment Sheets (pack of 500)
£10.00
Reusable Freezer Bags (Pack of 6)
£2.95
Oak Display Board
£22.50
Wooden Cake Tongs
£2.50
3 Slice Cakesmiths Box (50)
£15.00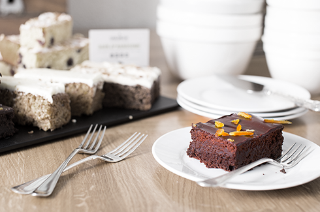 Allergen Information
To help your business comply with labelling legislation we have produced a series of product by product information sheets. Simply download them, print and have to hand at the point of purchase to field those awkward questions about ingredients and allergens. We will inform you of any changes to these sheets in our newsletters.
Click here to view & print the Product Allergen Information Sheet