Dark Cherry and Marzipan
This classic flavour combination is a perfect afternoon treat. The deliciously moist almond sponge is enriched with grated marzipan and dotted with juicy bursts of whole pitted dark cherries. Another vegan bake without an ounce of compromise.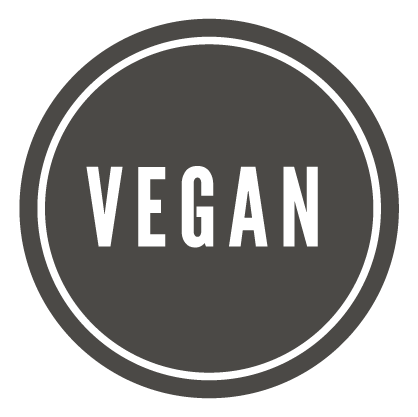 18 Pre-cut portions
Sorry, we've baked the last of these. Don't worry, there's lots more to choose from!
Take a look.