Chocwork Orange
We've given an old classic a brand new makeover. Taking our old orange and dark chocolate flapjack, we've pumped a shed load more orange and chocolate into this classy new version. Topped with 70% dark chocolate, cocoa nibs and caramelised orange zest, this is the ultimate in chocolatey, oaty, orangey deliciousness!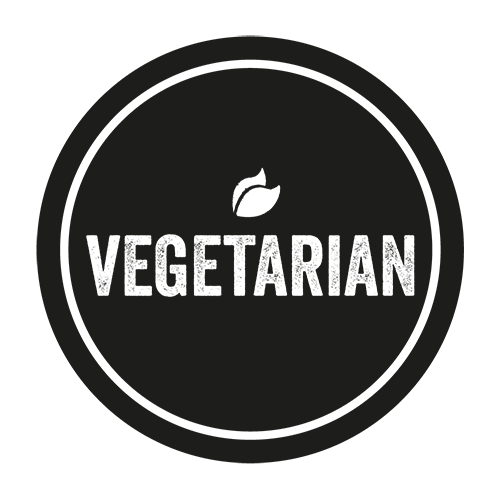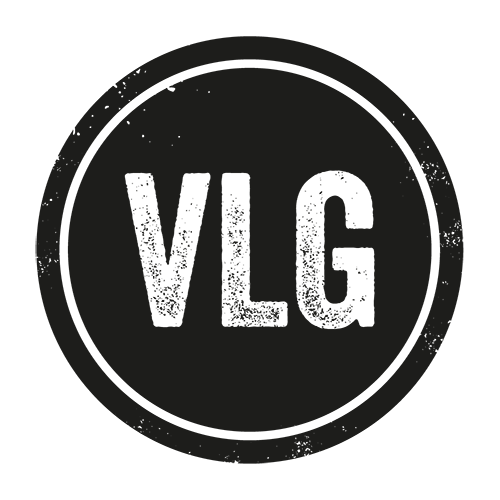 We've baked this recipe for the last time - so once they're gone, they're gone!
Sorry, we've baked the last of these. Don't worry, there's lots more to choose from!
Take a look.