Carrot & Orange
Beautifully spiced and topped with a zesty cream cheese frosting. This classic cake is now on its last few bakes, but don't worry - our Ultimate Carrot Cake is here to stay!
Equally delicious and already a favourite with many of our customers, the Ultimate Carrot is also vegan, but if we didn't tell you - we don't think you'd know!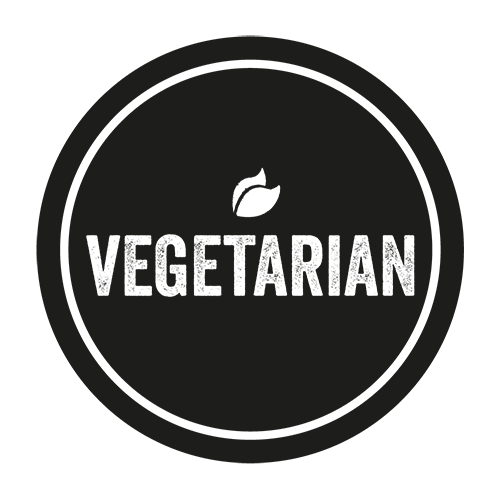 18 pre-cut portions
Sorry, we've baked the last of these. Don't worry, there's lots more to choose from!
Take a look.