Boost
Buy in multiples of 6 mix or match with Traybakes, Flapjacks and Brownies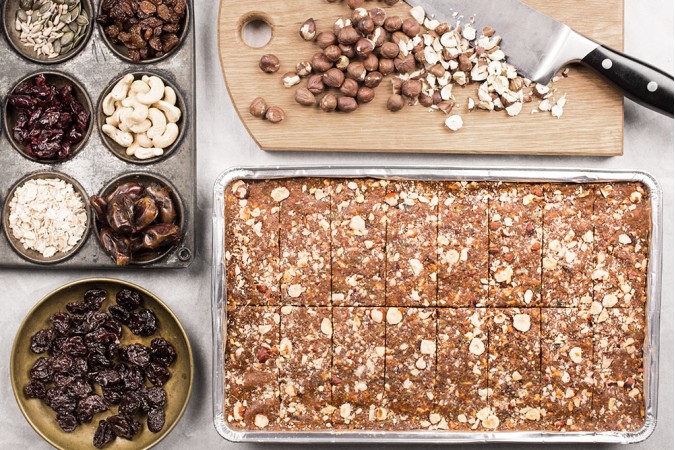 We have reworked and pimped this bad boy! 100% raw bar made with squished up fruit, nuts and seeds.      ..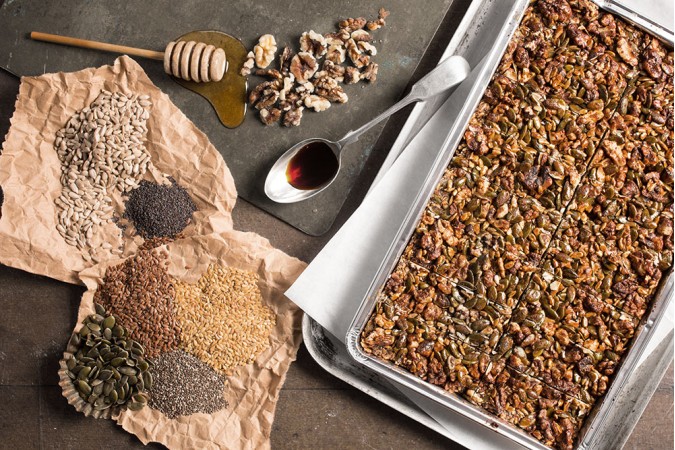 This has the whole sweet and salty thing going ownnnnn! An omega 3 rich seed fest, sweetened with honey and baked with a splash of tamari (Japanese So..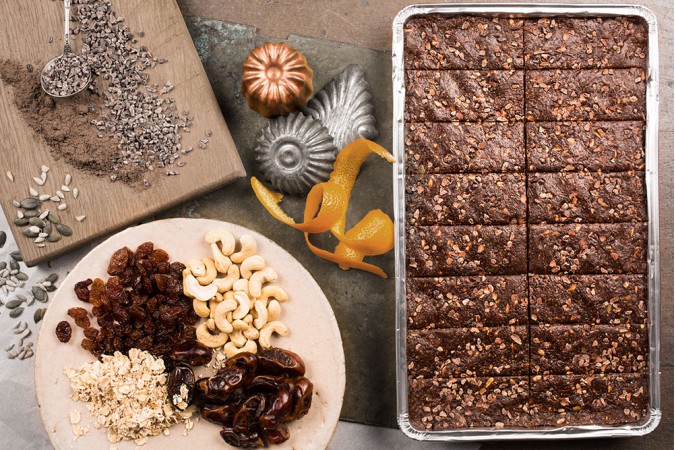 This raw food bar has everything: a satisfyingly dense and chewy texture with a chocolatey orange taste, seeds throughout and the bite of cocoa nibs o..
Showing 1 to 3 of 3 (1 Pages)