Wholesale Bundles
Packaged up and ready to go
Our wholesale cake bundles offer great discounts or exclusive items from Cakesmiths. Be sure to check them out as many are limited by quantity or time.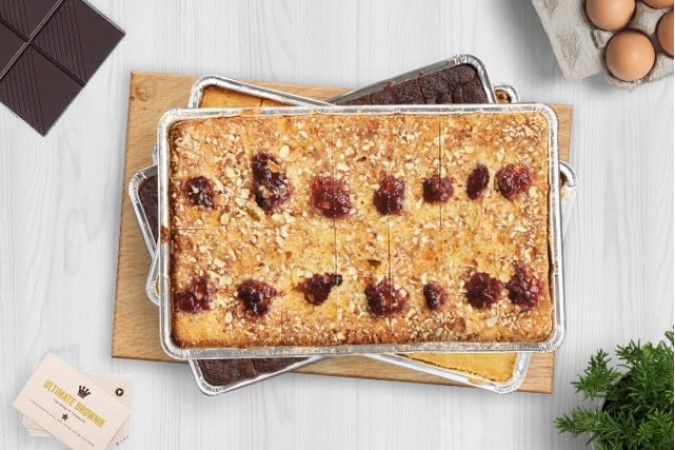 Launches 11am 7th March
Six of your all-time favourites, boxed up and ready for you with a huge 20% discount and FREE cake tongs! The bundle contains one each of the followin..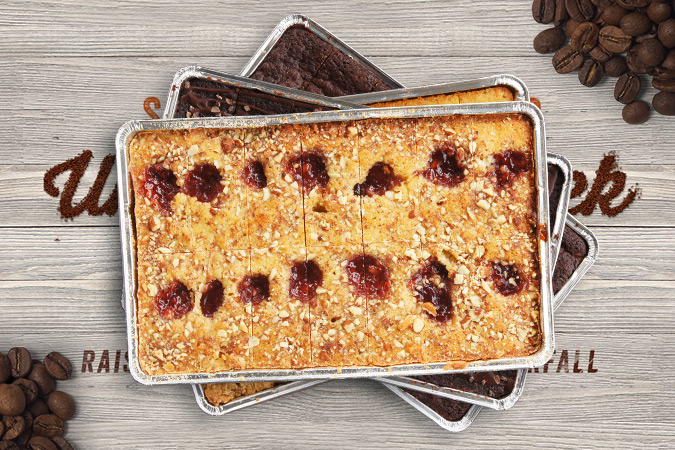 Launches 11am ~ 11th April
To celebrate the start of UK Coffee Week on the 12th April, we've put together a special deal. Our 5 best-selling traybakes and flapjacks + our myster..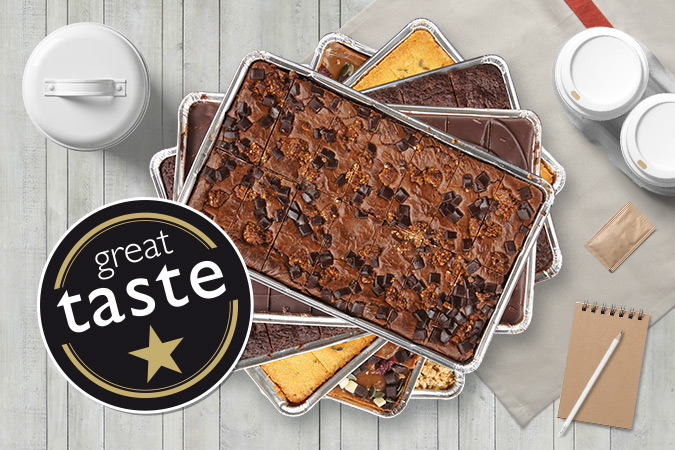 Launches 11am ~ 25th April
We're proud to offer you a whole variety box of our award-winning product, with a whopping 20% discount. We have just 50 boxes at this price, all pack..
Showing 1 to 3 of 3 (1 Pages)