Wholesale Bundles
Packaged up and ready to go
Our wholesale bundles offer great discounts or exclusive items from Cakesmiths. Be sure to check them out as many are limited by quantity or time.
Handmade in our Bristol Bakery, our wholesale cakes and bakes are available to buy online with next day delivery.

---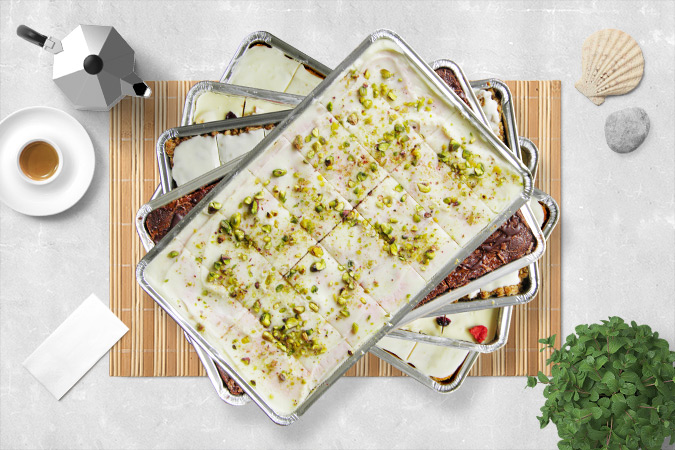 Launches 11am 26th July
Jam packed with summer vibes this bundle is a must have just as the school holidays kick in! We've got newbies such as the Coco Zing and Salted Carame..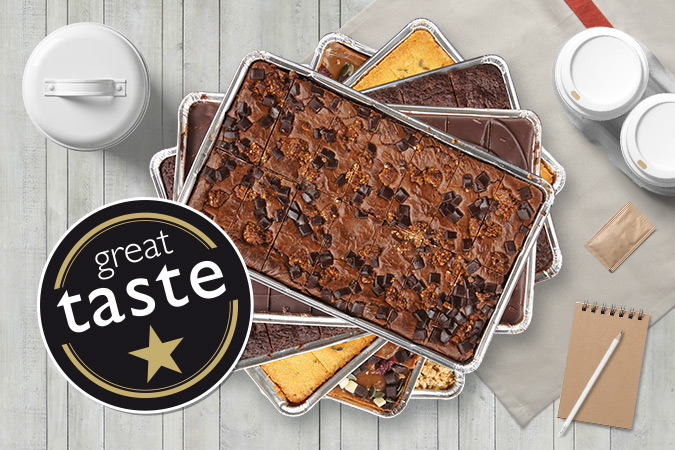 Launches 11am 9th August
We are proud to be able to offer you a whole variety box of award winning products with a whooping 20% discount. We have just 50 boxes at this price, ..
Launches 11am 30th August
This is one big chocolate box bundle! 86 slices of your favourite chocolate Cakesmiths treats - all packaged up and ready to go. The box contains one ..
Showing 1 to 3 of 3 (1 Pages)