Here at Cakesmiths, we love a good read after a long day in the bakery. So, we've compiled our favourite treats to go with our favourite reads.
PRIDE AND PREJUDICE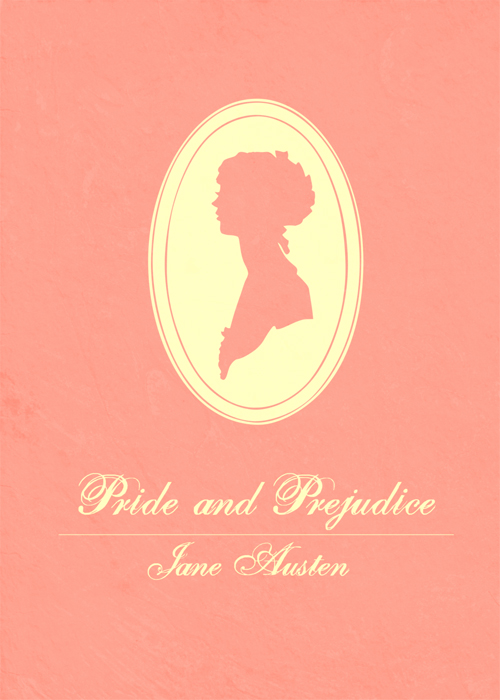 A classic novel, the story follows main character Elizabeth Bennet as she deals with issues of manners, upbringing, morality, education, and marriage in the society of the landed gentry of early 19th-century England.
We think our Strawberries and Cream slice would go perfectly with this read - a traditional dessert, with a hint of romance and feminity. 
THE GREAT GATSBY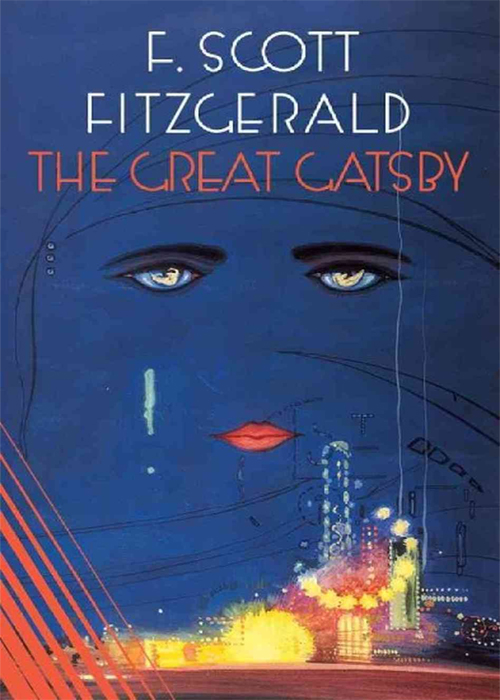 Following a cast of characters living in the fictional town of West Egg on prosperous Long Island in the summer of 1922. the story primarily concerns the young and mysterious millionaire Jay Gatsby and his quixotic passion for the beautiful Daisy Buchanan. 
This book is full of glitz and glamour, so we think our Salted Caramel Bubbles would be the perfect accompaniment. 
TREASURE ISLAND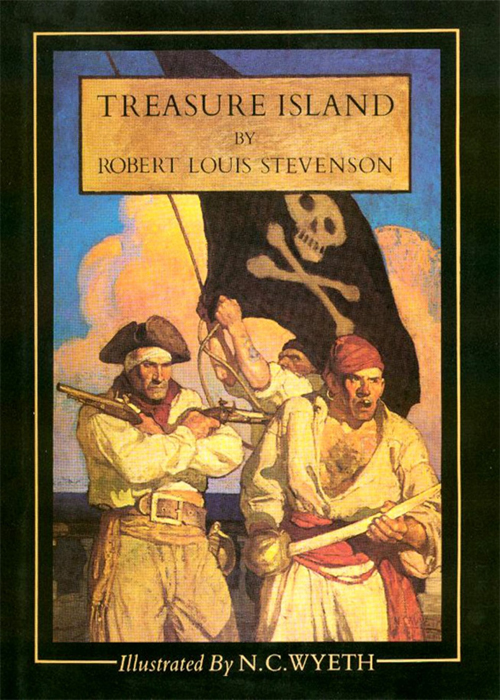 First published as a book on 23 May 1883, Treasure Island is an adventure novel by Scottish author Robert Louis Stevenson, narrating a tale of 'buccaneers and buried gold' in a classic coming-of-age story that has inspired children throughout generations.
We'll dig for gold and go for our Rocky Reward to accompany this read - after all, there's plenty of marshmallow treasure to be found!
Order your first order today.