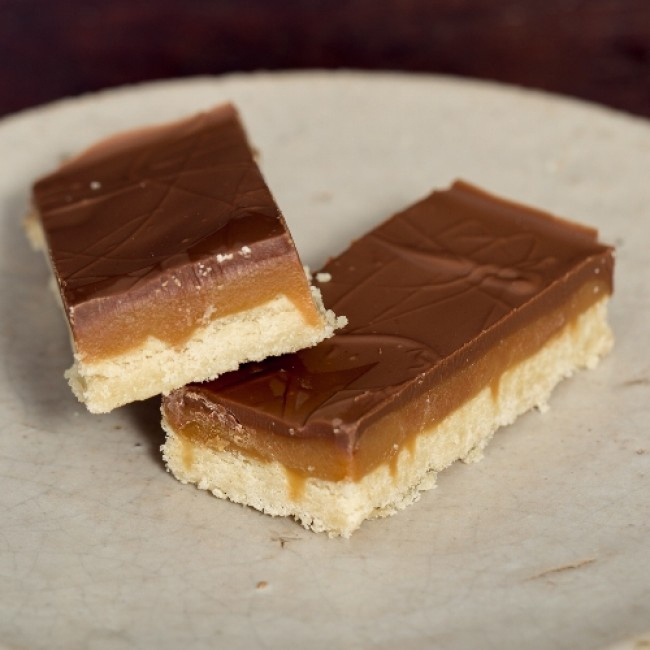 Still that same velvety smooth caramel, the delicious sweet treat is layered on top of a buttery, crumbly shortbread. 
Then covered in Belgian chocolate, the slice is then finished with a chocolate scroll effect.
******
We always love to hear your thoughts, so please do let us know what you think of the all new and improved slice. We're sure your customers are going to love it just as much as we do. So, what are you waiting for? Order it today and get a Cakesmtihs favourite in your cafe today.