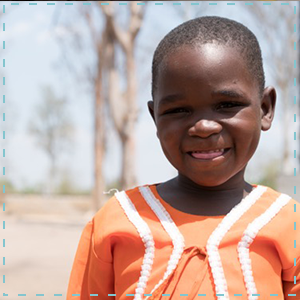 Back in April, UK Coffee Week helped raised over £335,000 for Project Waterfall, a charity that helps bring clean water and sanitation to coffee growing communities. But it doesn't stop there.
We are still fundraising and donating 50p for every tray of Espresso Cheesecake Brownie sold in 2017. In fact, since the start of the year, you've already helped 25 people access clean drinking water across Uganda, Kenya and Ethiopia. But we need your help to support at least 25 more -  with 4 months left to go. 
This kind of project is life changing for the people involved, so why not add a tray of Espresso Cheesecake Brownie to your next order and help us contribute to this amazing cause.
Get involved - sign up for UK COFFEE WEEK 2018. Registration is open now.