Known for its red squirrels, extensive range of wild life and Scouting, Brownsea Island in Dorest really is a marvel when the sun is shining. With the lagoon too, there's spectacular views from the hills that will make this picnic spot one to remember. We'd pack our delicious Raspberry Bakewell for this trip, to compliment the famous red squirrels you'll be able to spot on your trip out.

Avebury, Wiltshire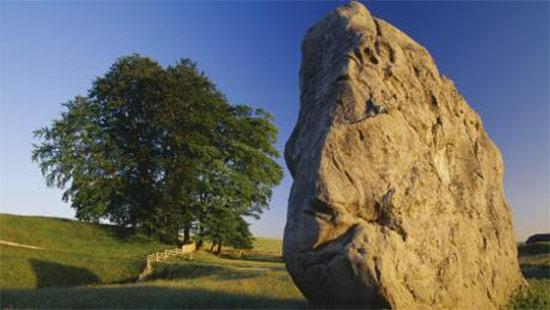 In the 1930s, the pretty village of Avebury, partially encompassed by the stone circle of this World Heritage Site, was witness to the excavations of archaeologist Alexander Keiller. Keiller opened the museum here to display his findings in 1938 in the old stable building of Avebury Manor where he lived.

In re-erecting many of the stones, Keiller uncovered the true wonder of one of the most important megalithic monuments in Europe. You can see his fascinating finds on display in the museum, still housed in the stables but now also in the 17th-century threshing barn, where interactive displays and activities for children bring the landscape to life.

This is the absolute perfect picnic spot to do some exploring. We'd pack up our Fig & Almond flapjack for this adventure.

Wellington Country Park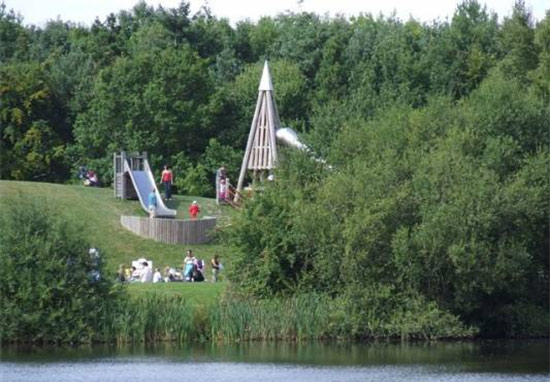 Wellington Country Park is situated in 350 acres of beautiful parklands and is located just off the A33 between Reading and Basingstoke, on the Hampshire/Berkshire border. Within woodlands, there are four nature trails to follow, taking in sights of our vast array of wildlife in their natural habitat. One trail allows you to get up close and personal to our resident herds of Red and Fallow deer. This one if absolutely perfect if you have little ones that need a bit of entertaining during their picnic day out.

We'd pack up our yummy Rocky Reward traybake to keep the little ones happy!

Which is your favourite picnic hot spot? Get in touch and let us know!