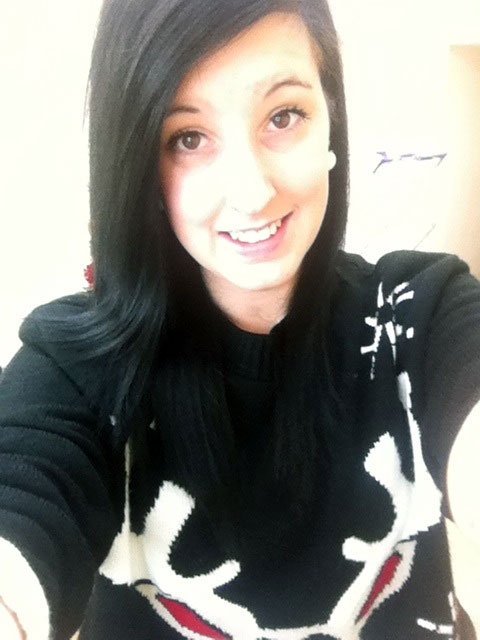 What's your earliest memory of baking? Was there a moment that you knew this is what you wanted to do?
I knew I wanted to bake when I was in my second year of college. After making and decorating cakes, I knew that baking was my passion.
How did you end up working at Cakesmiths?
My friend recommended the job to me.
What's your usual day-to-day routine?
I get to decorate and cut the finished products.
What do you love most about working at Cakesmiths?
I love the people! And of course decorating all the amazing products we have here. 
What's your favourite cake?
**REMEMBER - we're offering TRIPLE BROWNIE POINTS on all varieties of our brownies ordered for delivery this week**