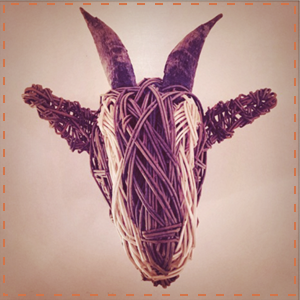 What's the secret to a successful independent coffee shop we hear you ask? Read about Jaunty Goat and find out what's worked for them as they journey to become coffee maestros of the North.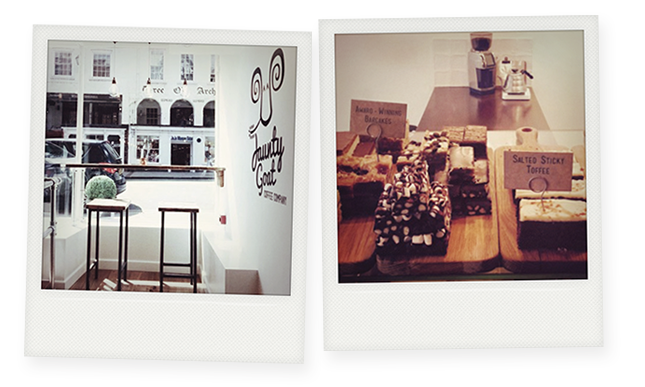 Jaunty Goat is taking on the coffee chains in Chester, offering an independent alternative that combines well crafted, quality coffee with a welcoming atmosphere and an individual flair that makes their coffee shop so unique locally.
A case in point is the café's catchy name, which is a nod to coffee history legend and a story involving red cherries and some rather exuberant goats! For founders - twins Edward and Patrick White – the name was perfect as Jaunty Goat is all about providing authentic coffee in an environment that's full of life, where people can meet for a drink and chat with friends.
Not content with just making a perfect cortado though, Edward and Patrick recently developed their own 100% Arabica blend of coffee - in conjunction with Masteroast in Peterborough - which they use in their café and supply to local businesses around Chester too. 
So, what does Edward think has been the most important elements of the business to get right?
 

Service… needs to be genuine. Creating relationships is key and we focus on atmosphere. As a family run business we try to entice customers to feel like part of the Jaunty Goat family.
Products… key for us: Authentic. Quality Driven and Traceable. We don't cut corners and it shows. We also build strong relationships with local suppliers.
Community… involve yourself. We run pop up dining events and local seminars at the café to get to the know the local community in lots of different ways.
Competition… is great. It keeps us on our toes and motivates us to be better. Word of mouth has been a powerful tool for us.
And Cake… well, it had to be said. Top picks? All of them. But if we had to choose it would be Salted Sticky Toffee Traycake. A firm favourite with our regulars too.