Top quality cakes deliver directly to your door. That's what our customers ask for and that's what our speedy next day delivery service does. And its success is all down to our unstoppable dispatch team – Darren, Steve and Alex – who work tirelessly to make sure that our cake orders are processed, packaged and dispatched in record time.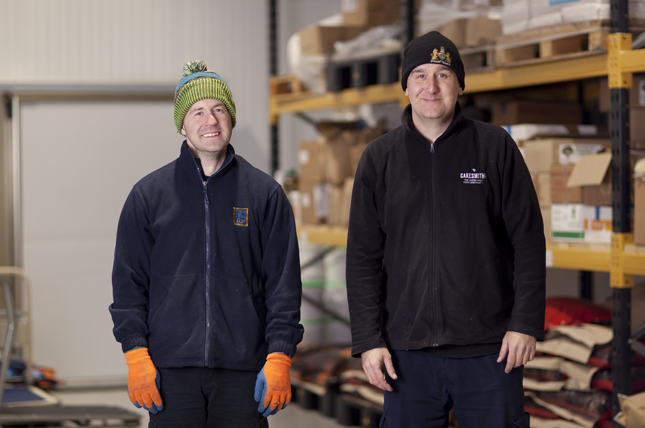 Darren heads up the dispatch team, with over 20 years experience in retail and warehouse management. "We're a really active, busy team at Cakesmiths with the number of cake orders rapidly increasing on a monthly basis. It's all about working together as efficiently as we can to get our fantastic cakes out of the door in tip top condition and on to our customers."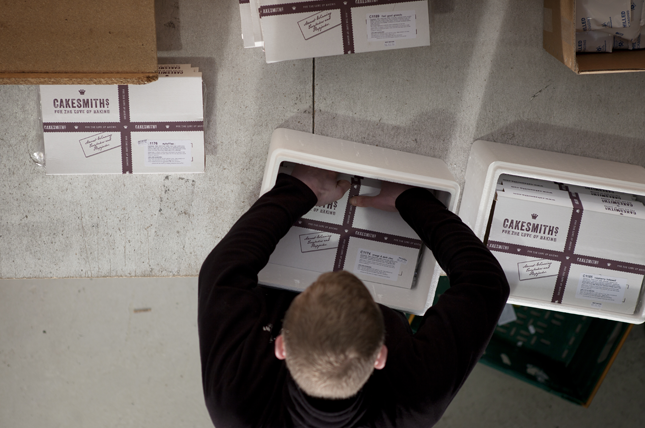 "There is a real sense of camaraderie in the dispatch team," Steve adds. "We may be busy but there's lots of banter along the way to keep us on our toes!"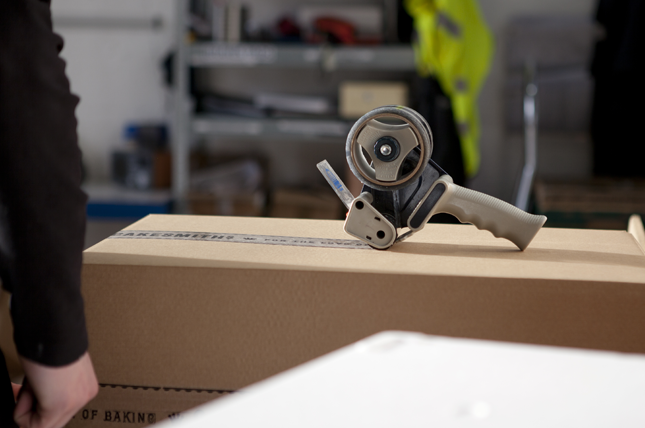 That's not to say dispatch doesn't comes with its own particular set of challenges – not least coming to work in a winter wardrobe when it's a hot summer's day. Steve continues: "The freezer is set to -24 degrees so I'm never without my trusty winter hat even if it's bright sunshine outside."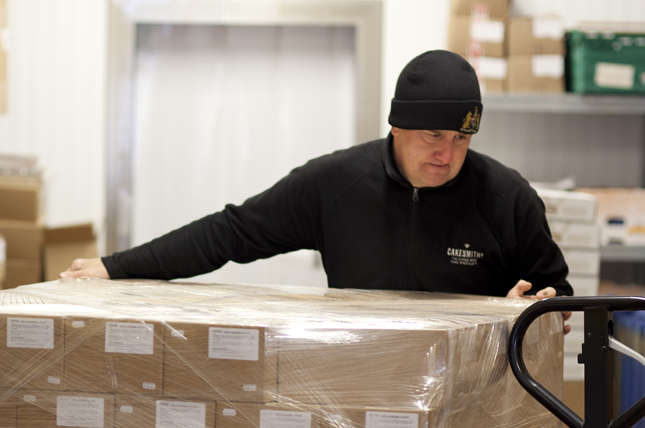 And the dispatch team's top pick? It's a draw between the Carrot and Orange Tray Cake and Salted Caramel Bubbles.