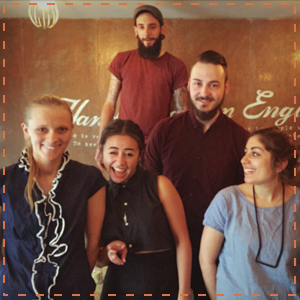 200 Degrees Coffee Roasters are a perfect example of the evolution of coffee culture in the UK right now, making them the ideal choice for this month's Barista Recommends, where coffee (hand roasted at 200 Degrees, of course) and cake perfectly combine. 



From their landmark coffee shop in Nottingham – with new sites also planned - to their own Coffee Roastery and Barista Training School, 200 Degrees are fully embracing the 'third wave' of coffee consumption in the UK.

In fact, alongside the consumer side of their business, 200 Degrees' coffee blends – hand roasted, mixed and taste tested in their own independent coffee roastery – are supplied to cafés and coffee shops across the East Midlands.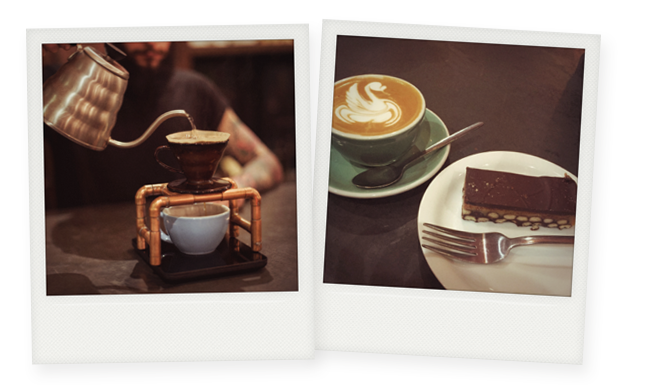 So you won't be surprised to hear that their own team of Baristas know a thing or two about coffee; showcasing guest coffee and filter blends, alongside their own signature coffee roast, each month.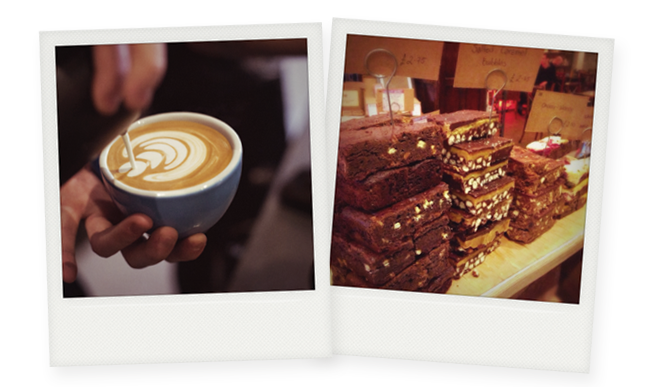 General Manager Emma Woodcock and her team did their own taste test recently, and came up with these perfect combinations of coffee and cake for their customers to enjoy:

Signature Blend: Brazialian Love Affair
With beans from Brazil, Colombia and Vietnam, this is a medium dark roast best served as a Cortado or Flat White. Its chocolatey texture works perfectly with Cakesmiths Ultimate Chocolate Brownie.

Guest Blend: Nicaraguan Finca La Argentina
Our guest blend is a very drinkable single origin coffee, best enjoyed as an espresso. This blend has green apple taste notes and is light bodied so it works perfectly with Cakesmiths new Apple and Pecan Raw Bar - which has been going down very well with our customers, particularly the vegan ones.

Filter Blend: Ethiopian Rocko Mountain Reserve
We use this blend for our V60 freshly brewed filter coffee. It has bright ripe strawberry, lime and orange taste notes and this acidity works well with a cake that has a fruity mixture, such as Cakesmiths Loveberry Cheesecake Brownie or Carrot & Orange Cake.
Tempted by the coffee? You can buy 200 Degrees coffee beans online.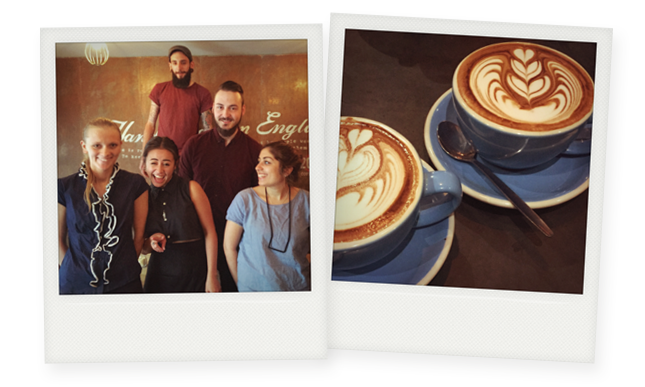 Top Pick: "We did a 'favourite cake' team vote and the winner was Cakesmiths Salted Caramel Bubbles."