The Lightbox in Woking, Surrey is an exciting cultural space in the South East. Designed by the architects behind the London Eye, it has three galleries, a museum and a packed exhibition schedule - including the upcoming Constable collection, starting on 13 February.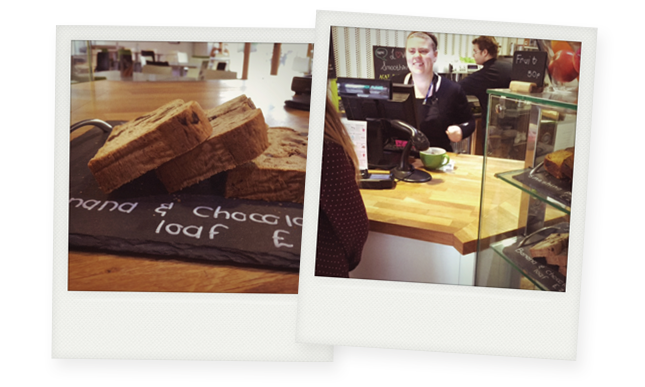 At Cakesmiths we're secretly hoping The Lightbox will run an edible art exhibition - we've seen a few popping up over the UK - but in the meantime we're very happy to provide the cake at The Lightbox Café to fuel all this creative energy.

In fact, the canal side café is at the heart of the gallery, acting as a central hub for visitors and staff alike. Jess Wheldon and her team of five are in charge of the café and see all walks of life enjoying the exhibitions and food on offer.

So, without further ado, here's Jess's recommendation for the cakes pulling in the café crowd at the moment:





Indulgent option: Banana and Chocolate Bread 
"My new favourite. Warm cake in the winter is a winner!"

NGCI free option: Super Caramel Slice
"We have lots of requests for gluten free cakes. Not that you would know it given the slice's yummy taste."

Try Something New option: Lemon and Courgette Loaf Cake.
"We're loving Cakesmiths new loaf cakes. Inventive flavour combinations that are intriguing our customers." 

Come for a visit. Find out more about The Lightbox's upcoming exhibitions.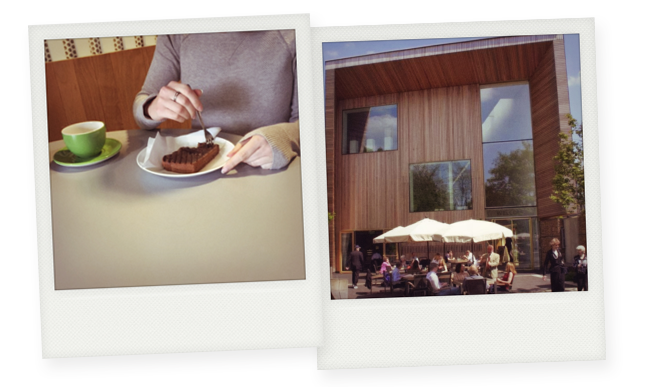 Shhhh it's a secret. Sign up for The Bakery Bulletin and be the first to hear about who Cakesmiths will be meeting next.