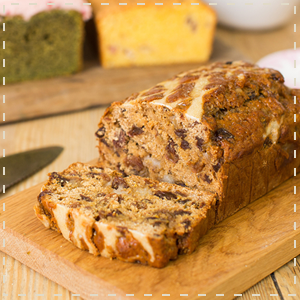 One a penny, two a penny, hot cross, um, loaf. With Easter fast approaching, have a look at our take on the traditional hot cross bun - with the usual Cakesmiths twist.



Our Master Cake Creater, Mike, explains: "Our Hot Cross Loaf Cake is a delicate balance of lemon, orange and spices which add layers of flavour to the bake. I tried quite a few ingredient combinations to get the right balance of spices and citrus. While, after trying various types of tea, we settled on the fragrant flavour of Earl Grey to soak the vine fruits in."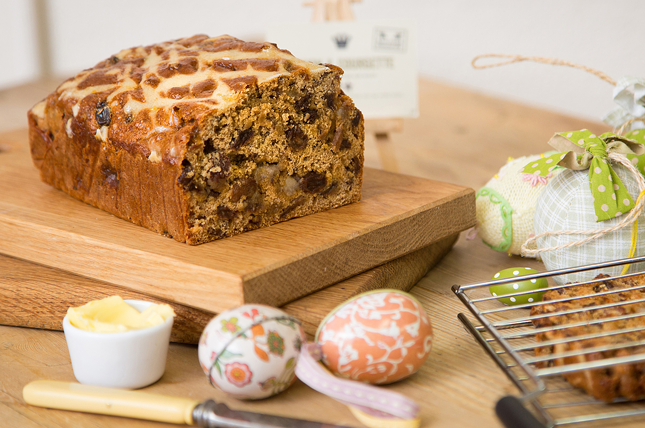 "The chunks of marzipan that we've included add a decadent twist to the usual hot cross bun, and there is also a nod towards the traditional cross with a pattern on the top of the loaf."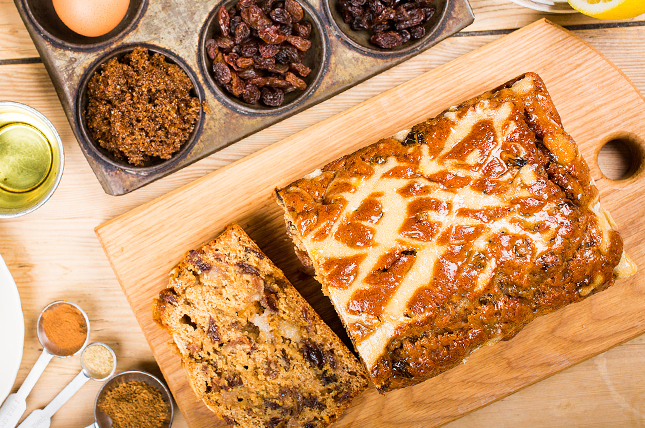 Did you know?
1. Those who share a hot cross bun are supposedly going to hold a strong friendship for the year: "Half for you and half for me. Between us two shall goodwill be."

2. If you hang a hot cross bun in your kitchen all your bakes will turn out perfectly for the year. That's one we'll be following in the Cakesmiths Invention Bakery this year!

3. According to legend, taking hot cross buns on a voyage at sea provides the boat with protection from shipwreck.  




"My recommendation is to treat the loaf like a hot cross bun. Toast it, serve with soft salted butter and enjoy with a hot brew of your favourite tea (my absolute favourite type of tea is Aged Pu Erh Tea, however, as a more day-to-day tea I do also love a good Earl Grey)."