I'm writing this as one business owner to another – to apologise to those of you who are currently experiencing problems and delays in getting our cakes through the DPD network.
It is beyond frustrating, but we've been assured by DPD that this is a temporary blip in certain postcodes and that things will get better – unfortunately, they are proving very elusive in answering the simple but obvious question "when"!
So, we'll keep asking the same question every day until we get an answer, and then we will immediately let you know. Meanwhile, the Cakesmiths team will do everything in our power to work around the problem the best we can via email and our status page.
Thanks for bearing with us through this hardship, and we look forward to seeing you on the other side.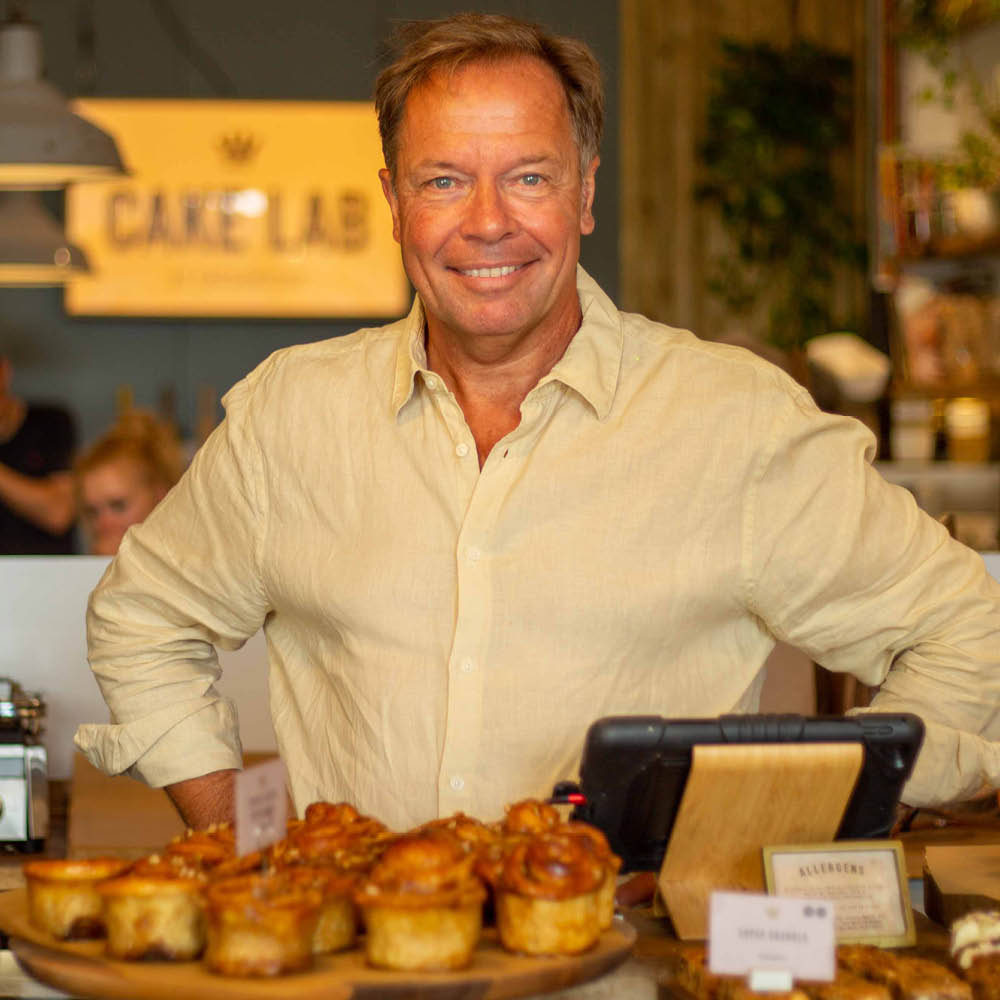 Chris Ormrod, CEO of Cakesmiths