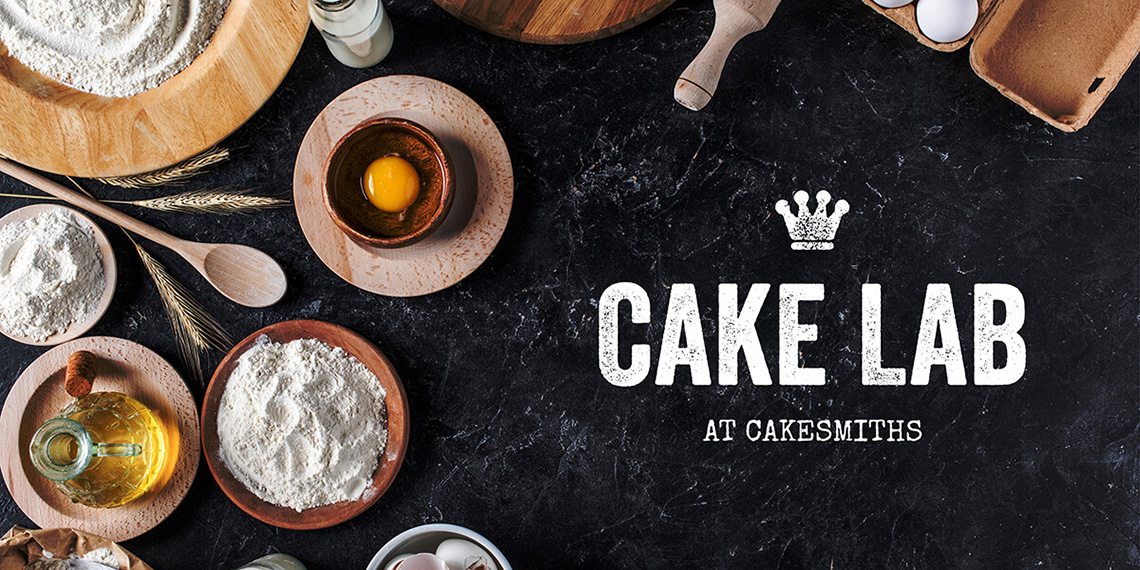 We've been busy creating a fantastic new space next door to Cakesmiths HQ in Bristol!
Our dedicated cake innovation studio now sits under the same roof as Bakehouse, an open-plan bakery serving up daily bread, and an ever-evolving coffee shop menu.
Our amazing cake inventor Mike and his team can now get instant feedback from our coffee shop customers, helping us to bring you even more incredible bakes!
If you're in our neck of the woods, and you'd like to see how our cake creations are conceived and developed, drop in or pop us an email at [email protected] to organise a visit.