Bitter Lemon & Apricot Polenta
A zingy bittersweet lemon polenta cake packed full of apricots and jewelled with pistachios. When life gives you lemons!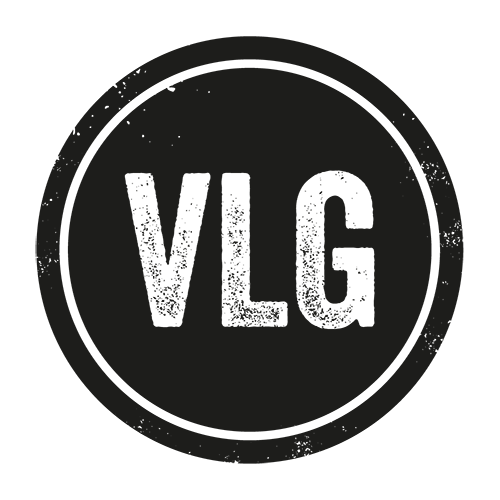 We've baked this TrayBake for the last time - so once they're gone, they're gone!
Sorry we've baked the last of these. But we're sure you'll find something tempting from the rest of our range.
Take a look.