Bar Cake
Psst... Did you hear the great news?
Bar Cake has joined the Cakesmiths family.
What does this mean we hear you say? Well, it's still the same great people behind the scenes, with the same great wholesale cakes and bakes. We've just opened out the Cakesmiths experience to our distributors too.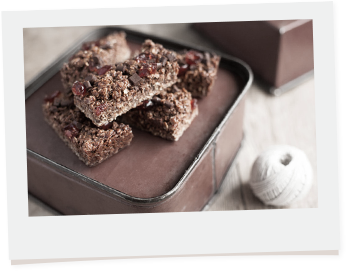 Coffee Shop or Cafe?
It's business as usual with our tasty range of cakes, online ordering and next day delivery. Have a look at what's on offer to tempt your customers' taste buds: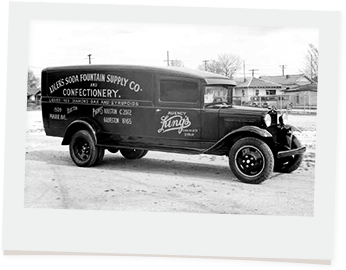 Distributor?
If you are an existing distributor - or would like to find out more about becoming one - head this way for further information and to register your details: