Chocolate & Stout Torte
We've teamed up with our brewery neighbours, Left Handed Giant, to create a devilishly decadent torte using their Chocolate and Vanilla Stout! 
Deep, dark and deliciously rich, we've made this one with malted barley extract and sour cream for a gorgeous malty tang. Topped with a silky smooth cream cheese frosting, and lightly dusted with black cocoa powder. 
This torte is baked and sold in parchment paper for a rustic finish.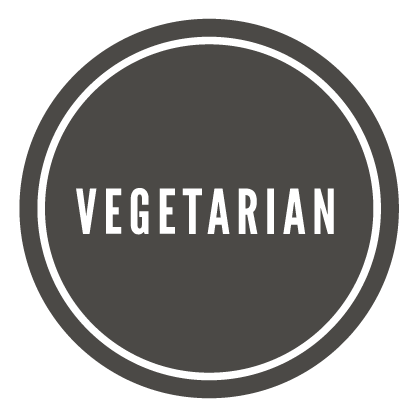 14/16 Un-portioned 10" Round
(£1.26 per portion)
(£1.68 per portion)