Wholesale Bundles
Packaged up and ready to go
Our wholesale bundles offer great discounts or exclusive items from Cakesmiths. Be sure to check them out as many are limited by quantity or time.
Handmade in our Bristol Bakery, our wholesale cakes and bakes are available to buy online with next day delivery.

---
-Boost + Best Sellers with 25% off-
Our new(ishly) launched Boost range has been a real hit. In this bundle, we combine one each from our complete Boost range with our 3 best sellers - a..
SOLD OUT
We have made the last of these, but
have a look
at some of our other tasty bakes.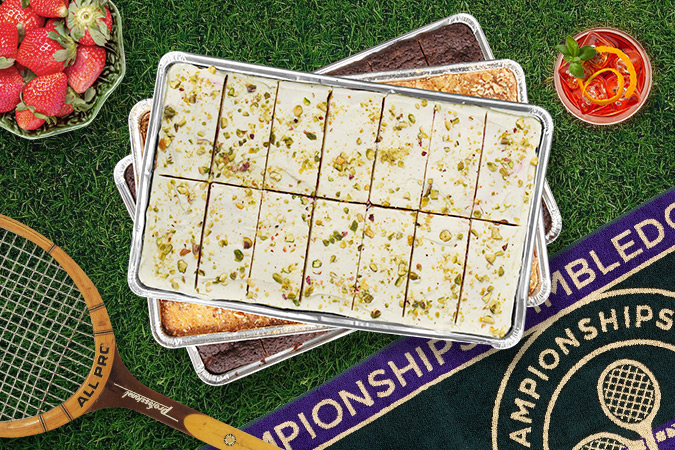 Launches 11am 28th June
Few things signal Summer better than Wimbledon and Strawberries & Cream! With this bundle, we celebrate this brilliant British event with a special li..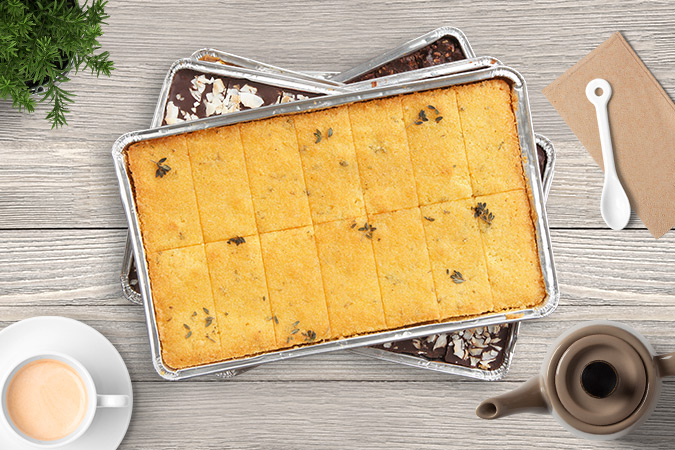 Launches 11am 19th July
We've bundled up all your favourite NGCI (No Gluten Containing Ingredients) products and offer them with 25% off! But hurry, as we only have 50 at thi..
Showing 1 to 3 of 3 (1 Pages)